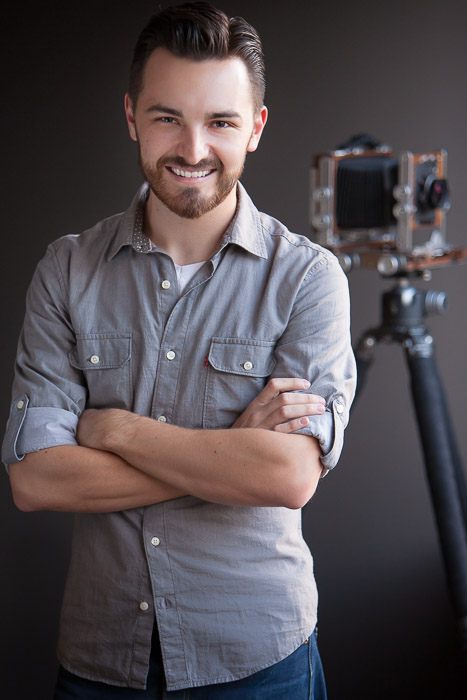 Pro Photographer Nick Carver
Get one-on-one photography coaching with Nick Carver. In-person lessons are available in Orange County, CA, video lessons available worldwide.
Over 3,500 hours of private lessons delivered
Over 750 previous private lesson clients
Over 1,200 hours classroom instruction delivered
Dozens of photography workshops delivered
20 years shooting experience
12 years teaching experience
Be it digital or film photography, Nick will take you to the next level faster than any other method of learning.
Request current rates and schedule at