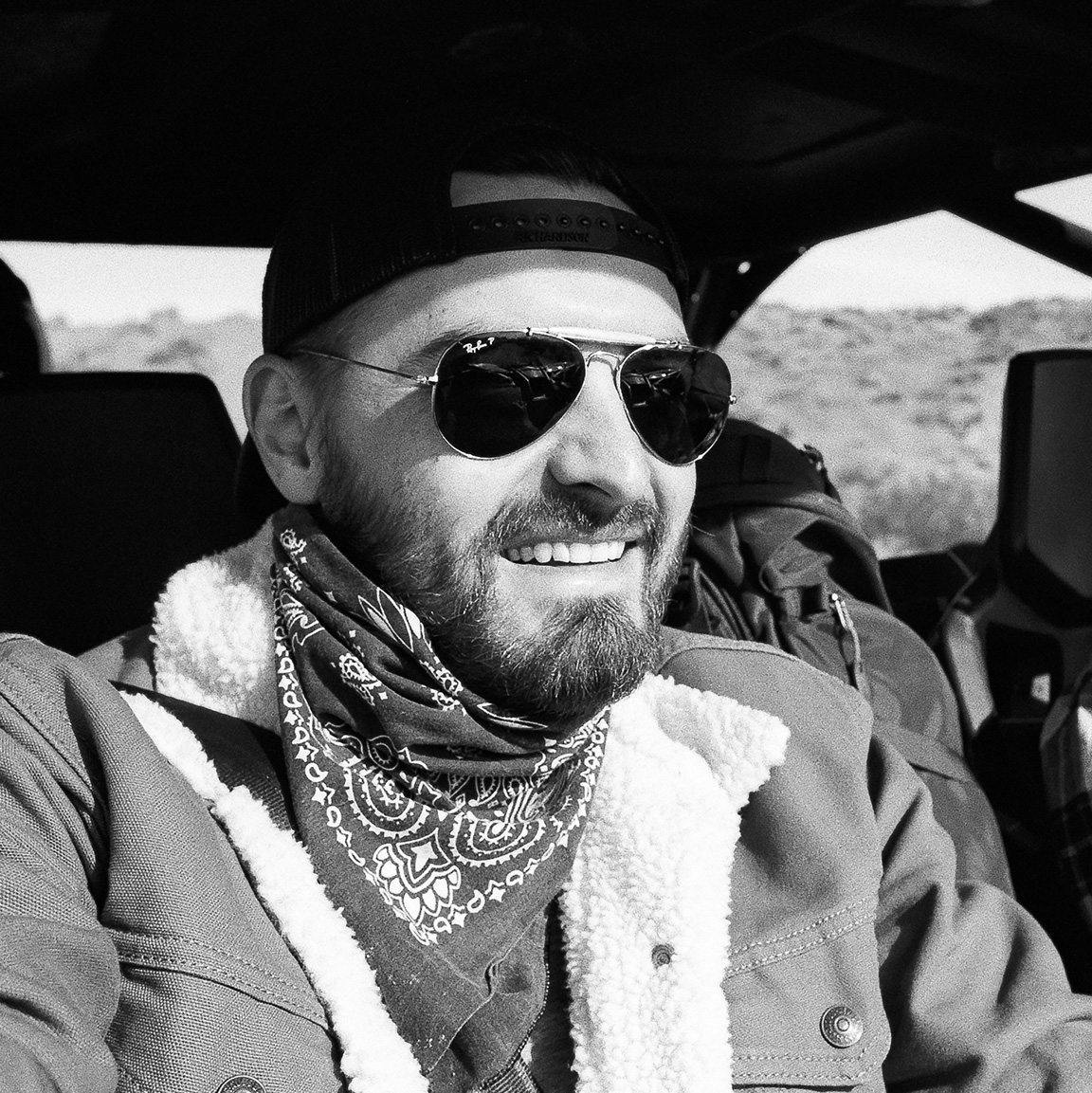 I'm one of those lucky people who found their passion early in life. In 1999 at the age of 12 and at the earnest peer-pressuring of my best friend, I took an elective photography class at my middle school. It was 35mm black and white film. I got my hands on an SLR camera for the first time and developed and printed my own film in the darkroom. I was smitten from day one.
It's been a long time since I first fell in love with photography but I'm even more enthusiastic and passionate about it today than I was all those years ago. My work and approach has evolved immensely since then. My early influences were the icons of nature photography - Thomas Mangelsen, Galen Rowell, Art Wolfe. Fiery sunsets and vivid colors were my muse, and I was proud to call myself a landscape photographer.
In more recent years I have moved away from that epic landscape style. I discovered the work of Gregory Crewdson, Andreas Gursky, and Julius Shulman. I transitioned back to traditional film photography for nearly all of my personal work. And although you'll still find heavy nature and landscape influences in my portfolio, I like to think my approach now is more mature and thoughtful, less reliant on crutches.
The incredible resurgence of analog film photography along with the ever-increasing popularity of YouTube has been a driving force in my professional success and my continued passion for the craft. Through the wonderful community around film photography, I have been lucky to meet other passionate photographers, reach new audiences with my work, share my knowledge with aspiring shooters, and do my part to push the community and craft forward.